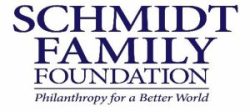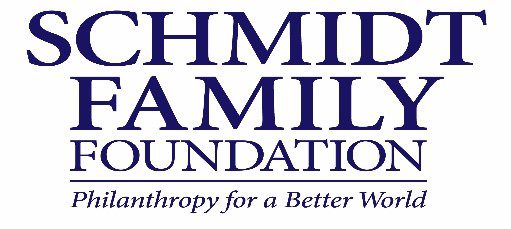 October 2023— The Schmidt Family Foundation continues to endorse youth mentoring programs through their ongoing support of Big Brothers Big Sisters of Palm Beach and Martin Counties. The Foundation has been influential in keeping youth connected to a mentor while benefiting more youth by receiving a mentor each year. Empowering thousands of local youths to reach their brightest potential.
Big Brothers Big Sisters is grateful for the partnership with the Schmidt Family Foundation and their ongoing commitment. With their help, Palm Beach, and Martin County youth ages 6-18 will continue to receive the Gold-Star Standard in mentoring support and services.
About the Schmidt Family Foundation
The Schmidt Family Foundation is a private charitable organization dedicated to helping people help themselves. Programs that enrich the community, help people, and promote excellence are a key focus. The Foundation seeks to be responsive to programs that will nurture and strengthen the community.
Founded in 1986, the Schmidt Family Foundation provides funding to local organizations as a way to give back to the community which Charles E. and Dorothy F. Schmidt were a part of for so many years.
To learn more, go to http://schmidtfamilyfoundation.org/