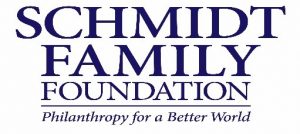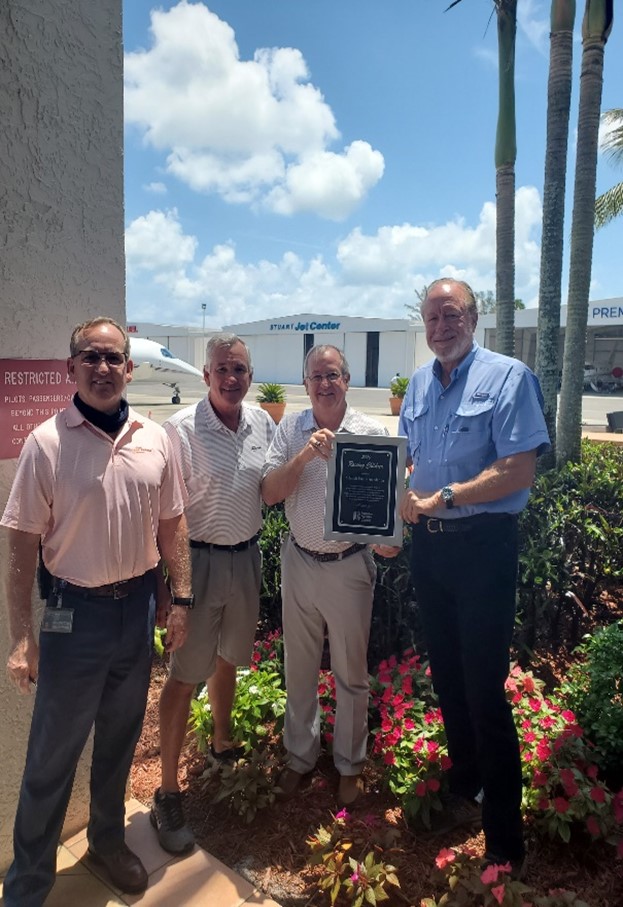 April 2021—The Schmidt Family Foundation receives the 2021 "Raising Children" award for ten years of igniting potential for Palm Beach and Martin Counties "Little Brothers and Little Sisters." Because of the Schmidt Family Foundations' commitment to education and youth development, local children and youth are graduating with a mission and an encouraging mentor for a lifetime.
The Foundation's decade of generous donations to the organization have provided vital support to over 3,500 youth. This impact on our South Florida community is commendable.
Big Brothers Big Sisters is grateful and honored to collaborate with the Schmidt Family Foundation. We are excited to announce that on October 12, 2021, the "Big Taste of Martin County" will once again be hosted at the Stuart Jet Center. We look forward to this live and in-person event.
About the Schmidt Family Foundation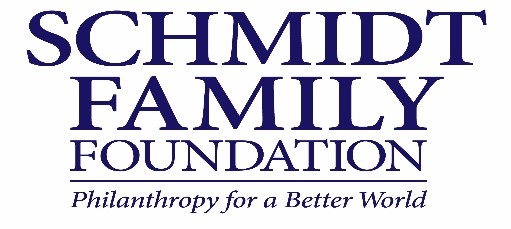 The Schmidt Family Foundation is a private charitable organization dedicated to helping people help themselves. Programs that enrich the community, help people, and promote excellence are key focus. The Foundation seeks to be responsive to programs that will nurture and strengthen the community.
Founded in 1986, the Schmidt Family Foundation provides funding to local organizations as a way to give back to the community which Charles E. and Dorothy F. Schmidt were a part of for so many years.
To learn more, go to http://schmidtfamilyfoundation.org/