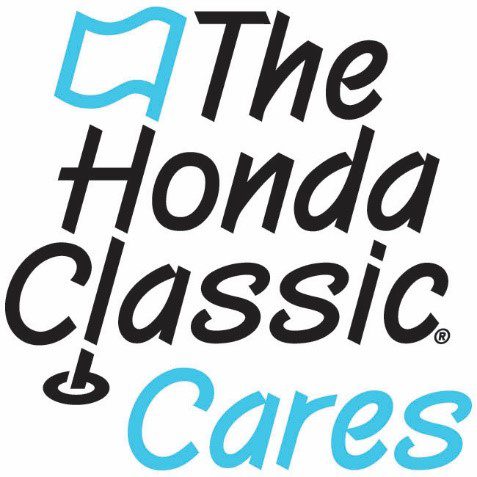 June 2023—"The Honda Classic Cares" once again partners with Big Brothers Big Sisters of Palm Beach and Martin Counties, Inc. This partnership gives local kids opportunities to gain experience, learn and grow through mentoring. Big Brothers Big Sisters provides quality mentoring experiences assisting kids in achieving success and inspiration for their brightest future.
The Honda Classic Cares' mission is to give back to the children of the community. While the tournament strives to provide Palm Beach County with a premier professional sporting event, the ultimate goal is to positively impact youth in need and create a brighter future for our community. Thank you, Honda Classic, for sharing our vision that all children will succeed.
As South Florida's PGA TOUR event prepares to take on a new name with a new title sponsor, the tournament's impact on the local community continues to grow.  The final to be renamed Honda Classic Cares week kicked off Monday with a record $7.2 million being distributed to more than 100 South Florida philanthropic organizations, exceeding the previous record of $6.45 million set in 2022.
See this year impact here: https://hondaclassiccares.org/2023/06/05/the-honda-classic-to-distribute-record-7-2-million-to-local-charities-impacting-the-lives-of-more-than-100000-children/