Plays a Key Role to Bring Literacy and Sports Mentoring to Local Kids!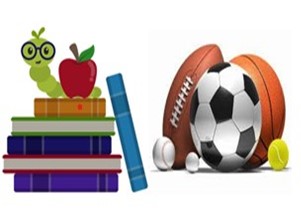 July 2021 – The Frederick A. DeLuca Foundation is creating opportunities, building brighter futures, and strengthening our community through strategic philanthropy. They believe in the power of mentoring to transform the lives of kids. The Foundation has graciously provided a two-year grant that will foster a healthy lifestyle and educate Palm Beach and Martin County kids through literacy and sports mentoring programming.  
Because The Frederick A. DeLuca Foundation values social responsibility, self-sufficiency, and collaboration, local children and youth will continue to receive the vital support of their Big Brother Big Sister Mentor. This shared value provides the commitment needed to give children and youth new opportunities that help them reach their brightest potential.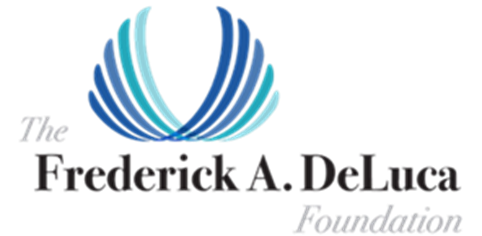 About The Frederick A. DeLuca Foundation
The Frederick A. DeLuca Foundation, Inc. was created in 1997 by the late Frederick DeLuca, co-founder of the global SUBWAY® restaurant chain, to provide youth and adults the tools to achieve independence and self-sufficiency. Since its inception, the Foundation has focused on providing educational scholarship opportunities and grants to community-based organizations in the state of Connecticut. Today, the Foundation supports health awareness, workforce development, and artistic experiences through educational programs that enhance the lives of children and families throughout South Florida and beyond.