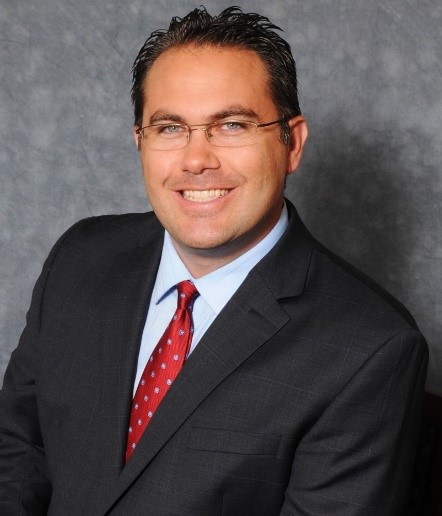 May 15, 2020 — The First Horizon Foundation awards Big Brothers Big Sisters of Palm Beach and Martin Counties, Inc. a $15,000 grant to create and support mentoring relationships that ignite the potential of youth. "Now more than ever it is important to have a support system, especially for children who are grappling with school closings, isolation and other stressors," says Yvette Flores Acevedo, Big Brothers Big Sisters CEO. When children chat, or virtually "meet" with a mentor, they benefit from a connection outside of virtual schooling and home. Bigs and Littles have been sending care packages, baking cookies virtually, completing homework, researching careers and colleges, and much more. Hundreds of kids are still waiting to connect with a mentor.
Thanks to the First Horizon Foundation "Bigs" and "Littles" are not only staying in contact through this difficult time, but also forming deeper friendships because of it. Our sincere thanks to the Foundation and to Market President, Josh Folds for his commitment to youth and their families.
About Big Brothers Big Sisters of Palm Beach and Martin Counties
During this time of crisis, we remain committed to our mission. With coronavirus concerns, suspension of face-to-face activities remains indefinite, that is why Big Brothers Big Sisters has transitioned to virtual mentoring, launched an e-Mentoring program, and is now offering virtual orientation session to new mentors. Those who are interested in becoming either a Big, or a Little, in the program should contact Kristine Gunn at 561-727-3450, or go to mentorbig.org to learn more about Big Brothers Big Sisters programs, the children we serve, or to donate now. You can make a difference in the life of a child.
Meeting the financial needs of the people they serve is just part of their story.
The First Horizon Foundation is continuously investing in organizations across the following areas: Arts and Culture, Health and Human Services Education and Leadership, Environment and Financial Literacy. The foundation leaves a footprint in these areas creating better and stronger communities. First Horizon Foundation strives to support organizations that work to meet our community needs and improve the well-being of our neighbors through health and human services initiatives. The Foundation works to invest in educating and developing the next generation of leaders for our communities.