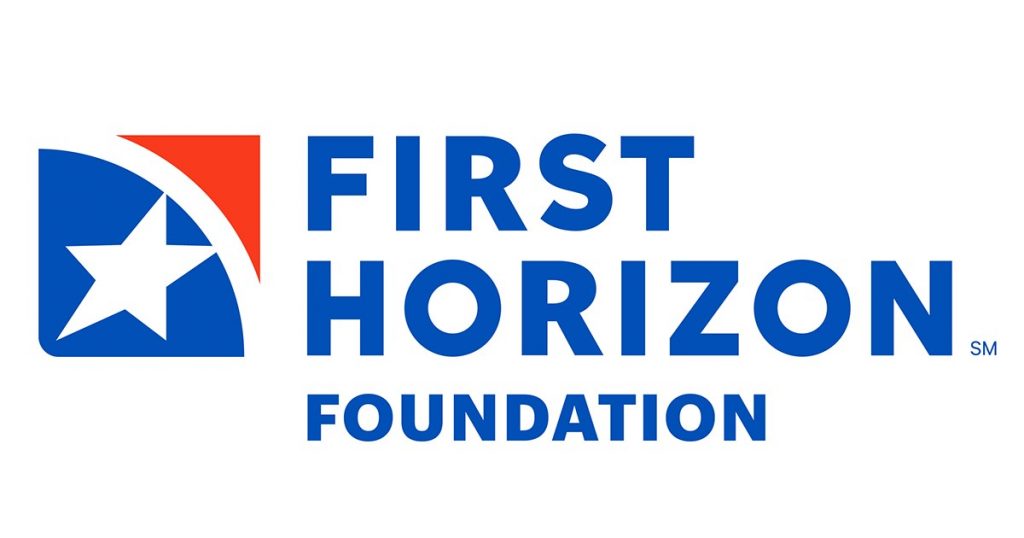 The First Horizon Foundation continues its partnership with Big Brother Big Sisters and views mentoring as essential in empowering Palm Beach and Martin County kids to reach their brightest future. The Foundation is providing resources and support for "Bigs" and "Littles" to ensure safe and research based mentoring programs. Kids build social capital through a variety of one-to-one mentoring experiences in one of Big Brothers Big Sisters ten programs, whether in school, at home, or in the community. Over 570 mentors stayed committed to "Littles" in 2020, thanks to supporters like First Horizon Foundation who remained dedicated to the mission. Our sincere thanks to the First Horizon Foundation and Josh Folds for awarding Big Brothers Big Sisters of Palm Beach and Martin Counties a $10,000 grant to empower youth with a plan to graduate and a mentor for a lifetime. Josh is leading Small Business, Business Banking, Merchant Services and SBA for First Horizon Bank and is very active in the South Florida community including serving on the Board of Trustees for Big Brothers Big Sisters of Palm Beach and Martin Counties.
More about the First Horizon Foundation
Meeting the financial needs of the people they serve is just part of their story. The First Horizon Foundation is continuously investing in organizations across the following areas: Arts and Culture, Health and Human Services Education and Leadership, Environment, and Financial Literacy. The foundation leaves a footprint in these areas creating better and stronger communities. First Horizon Foundation strives to support organizations that work to meet our community's needs and improve the well-being of our neighbors through health and human services initiatives. The Foundation works to invest in educating and developing the next generation of leaders for our communities.